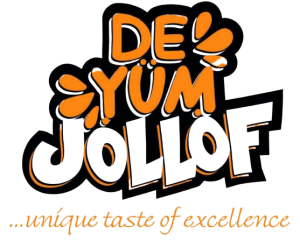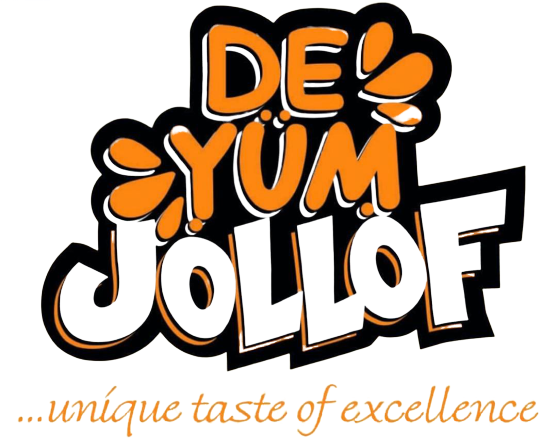 Deyum Jollof.
A Unique taste of excellence
Nigeria's trusted original party Jollof Rice. We pride ourselves on delivering top-notch delicacies at prompt deadlines. We are the go-to brand when you crave real party jollof.

We do our best to represent Nigeria with the best served Jollof with spices complementary sides.
To make customers happy and Be Nigeria's No.1 Jollof Choice
We deliver anywhere in Lagos.
2 hours pre-order.
Delivery starts at 10am, Monday -Saturday
Calls :+2347080535502,+2348054088520
WIDE VARIETY OF JOLLOF SPICEY
CHICKEN/TURKEY, RAM MEAT, SNAIL, PEPPERED POMO, PEPPERED HOT DOG, PEPPERED FISH, NKWOBI, AND EXOTIC ROSELLE (NON-ALCOHOLIC DRINK)
Quick Delivery
We are concerned about you getting your orders hot
Timely Support
Responsive support, reach us via live chat, calls or email
Refund-No Question Asked
Hardly do we get refund request, but see our refund policy
100% Secured Payment
We ensure secure payment integrated with Nigerian Banks
We are good as the team that builds us